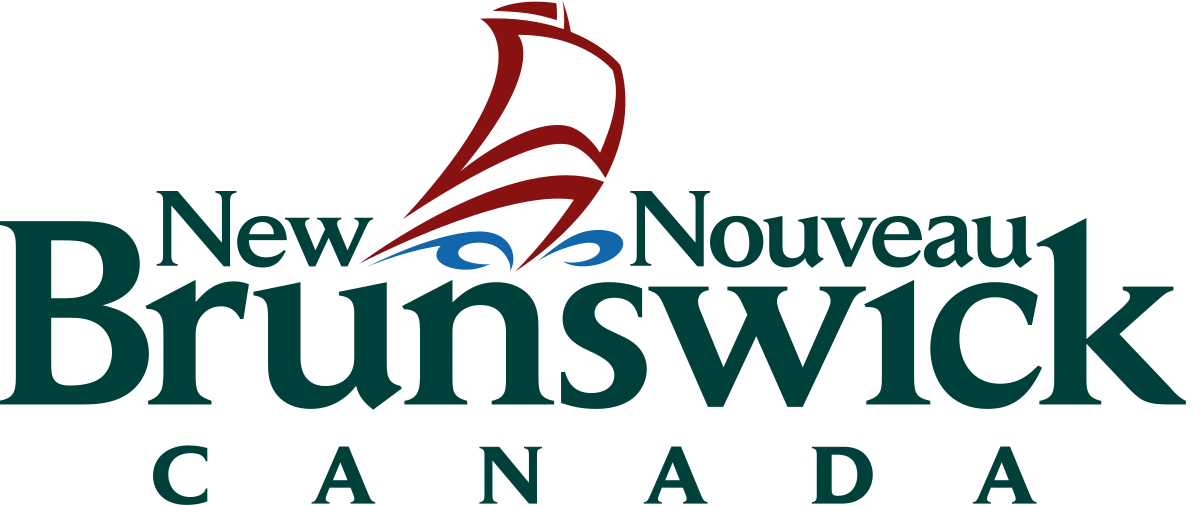 ADAPT is a partnership between Workplace Learning PEI (WLPEI) and the Government of New Brunswick's Virtual Learning Strategy (VLS) adult-learner support model.
Stop the Struggle and Get the Support You Deserve
Learning disabilities (LDs) don't get on the loudspeaker and announce themselves. Instead, they quietly show up in your day-to-day life.
They make it harder for you to study, work, and/or relate to other people.
Sometimes it takes decades for a person to realize their life is more difficult than it needs to be, or maybe you already know you are experiencing a LD that is affecting your work but aren't sure what to do about it.
The great news? If you're struggling in the workplace and think (or know) it could be because of a learning disability, we can help.
The ADAPT Program is FREE and has been designed to diagnose and support adult workers with learning disabilities so they can fulfill their potential in the workplace and beyond.
And we want you to know that you are not alone. A survey conducted by the Learning Disability Association of Canada found that between 3% and 10% of Canadian adults experience a learning disability. That means that up to 9,200 Islanders are experiencing a learning disability.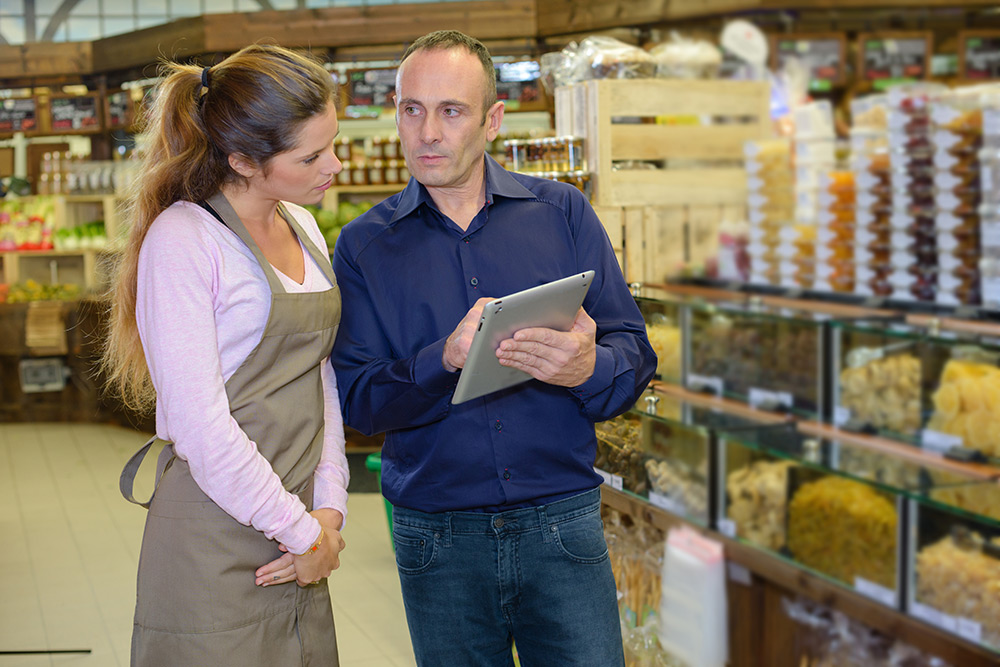 What is a Learning Disability?
A learning disability (LD) is a disorder in the way the brain stores, understands, retrieves and/or communicates information.¹
As a result, a person with a learning disability (LD) may have difficulty reading, writing, spelling, reasoning, recalling, and/or organizing. The most common learning disabilities cause challenges with reading and writing, but there are many other LDs that affect a person's ability to do math, listen to instructions, organize their thoughts, etc.
Importantly, a learning disability is NOT related to intellect. In fact, people with LDs have average or above-average IQs.
You May Have a Learning Disability If…
It is important to understand that learning disabilities can only be diagnosed by a qualified professional. They cannot be diagnosed by yourself, your friends, your family, your teachers, or your employer.
Still, here are some of the signs that you may have a learning disability: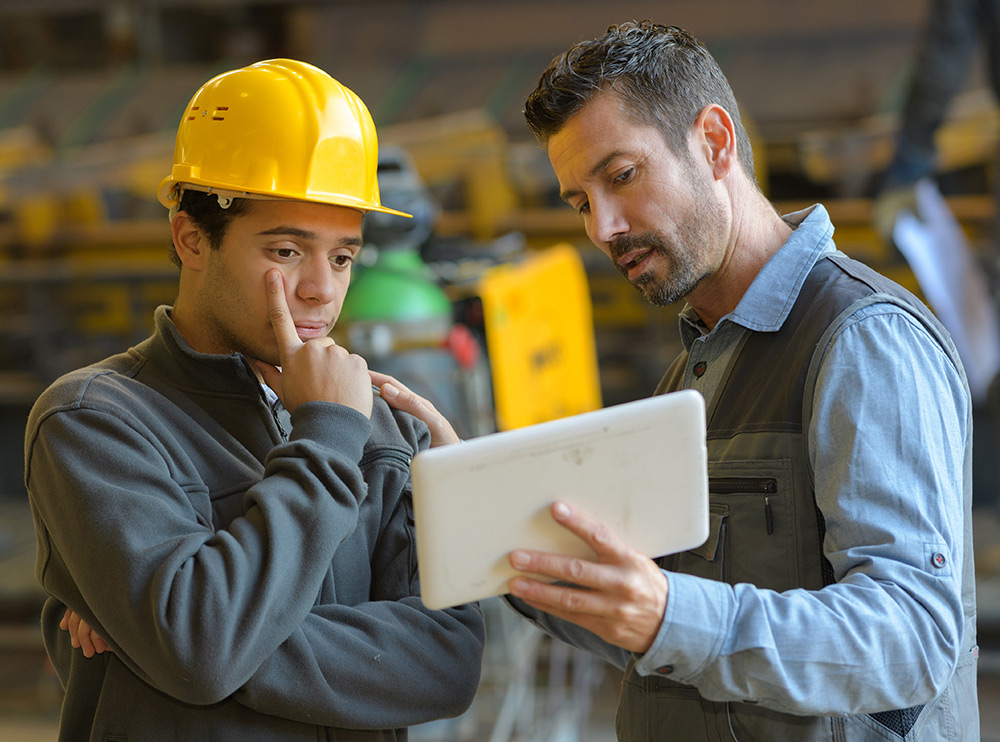 You worked hard at school, but just couldn't make the grades.
Things that seem easy for others are tricky for you - like balancing a chequebook or cooking.
You love to learn, but avoid reading and writing because it takes so long.
Spell check is your best friend.
You have a short attention span and often feel restless.
None of your friends would call you organized.
You have trouble following directions.
Close relationships can be difficult for you to maintain.
You get overwhelmed easily.
You often feel a little lost.
You've always had 'trouble' at math and/or writing.
You find it hard to keep a job.
If some of these signs sound familiar, take the next step towards making life easier for yourself by connecting with the ADAPT team.
Our caring experts will help determine if you are a good fit for the ADAPT Program and answer any questions you may have.
Getting started is easy! Just call Stephanie at 902-620-3636 or send her an email at smjtorr@gov.pe.ca.
Fulfill Your Potential at Work and Beyond
While a Learning Disability is lifelong, with the right accommodations and interventions, people with LDs can succeed in work and every area of their life.
In fact, there are many well-known individuals with LDs that have enjoyed success in business, the creative arts, the sciences, journalism, cooking, and many other careers. They include: Albert Einstein, Agatha Christie, Charles Schwab, Richard Branson, Keira Knightly, Tom Cruise, Whoopi Goldberg, Jamie Oliver, and Anderson Cooper.
And millions of less well-known people with Learning Disabilities have also enjoyed rewarding careers and incredible lives!
The ADAPT Program is designed to help workers with LDs get the support and interventions they need in their workplace to unleash their full potential.
It's FREE, confidential, and all appointments are virtual, so you can connect with our team from the comfort of your home or workplace.
Once you've been accepted into the ADAPT program, here's what you can expect:
We'll meet with you to explain the process. We'll chat about how the types of support that could help you in the workplace if you are diagnosed with a Learning Disability.
Our team of caring experts will screen you for potential Learning Disabilities. This process is normally short and may include quick assessments, interviews, and/or discussions.
If the screenings indicate a potential LD, you will meet virtually with a psychologist for a formal evaluation. This involves providing the psychologist with a history of your experiences. You will also complete standardized tests of how you use and process information, reading, writing, and language abilities, and other challenges.
Step 4 – Recommendations + Support
If a Learning Disability diagnosis is provided, we will give you and your employer recommendations on how to accommodate their LD in the workplace.
Recommendations may include providing more time to complete certain tasks and using tools such as speech-to-text or text-to-speech technology, online and print planners, and more.
If no Learning Disability is diagnosed, you will still receive recommendations and you may be eligible for other programs or supports to address their challenges.
Step 5 – An Inclusive Workplace!
Upon completion of the program, you can look forward to working to your full potential at an inclusive and supportive workplace!
Get Started With the ADAPT Program
Frequently Asked Questions from Workers
Taking the first steps toward getting a learning disability diagnosed can feel exciting and scary at the same time. We understand and we're here to help you every step of the way.
Our FAQs will provide answers to many of the questions you have about Learning Disabilities and the ADAPT Program.
When you feel ready to contact us, our team of caring experts will be waiting with answers to any other questions you may have!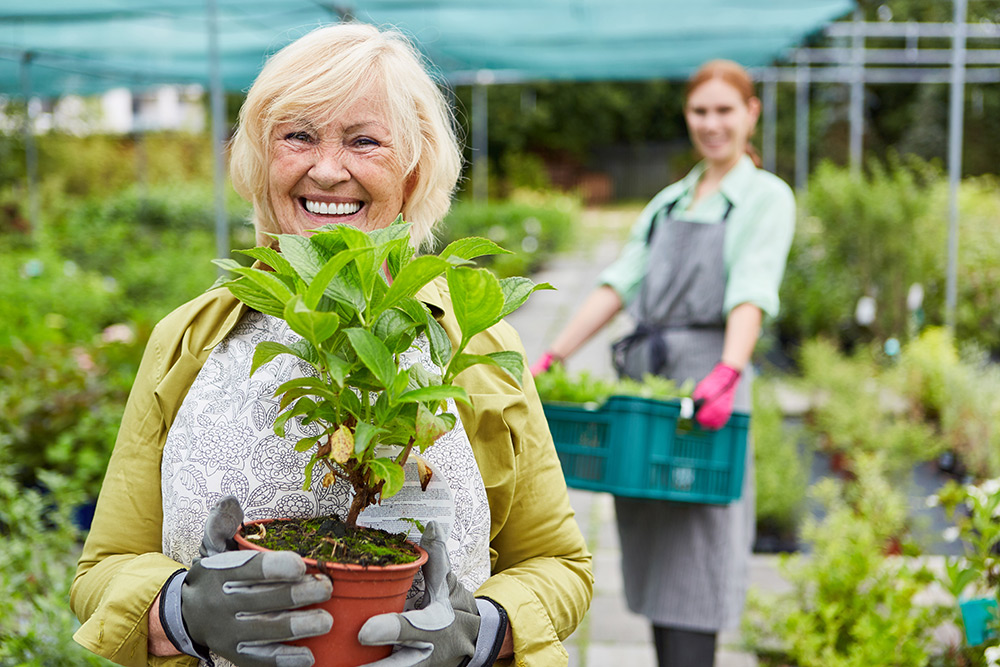 What are some important facts about Learning Disabilities that everyone should know?
These are some of the most important facts to know about Learning Disabilities:
According to Statistics Canada, more than half a million adults in this country live with a learning disability, making it more challenging for them to learn in universities and colleges, and on the job.²
According to Statistics Canada, learning disabilities increased considerably between 2001 and 2006 among Canadians aged 15 and over by almost 40 per cent to 631,000 people, making it one of the fastest-growing types of disabilities in Canada that isn't related to aging.³
Learning Disabilities (LDs) are specific neurological disorders that affect the brain's ability to store, process, retrieve or communicate information. They are invisible and lifelong.
LDs can be compensated for through alternate ways of learning, accommodations and modifications.
LDs can occur with other disorders (AD/HD, etc) and may run in families
LDs are NOT the same as intellectual disability, autism, deafness, blindness, behavioral disorders or laziness.
LDs are NOT the result of economic disadvantage, environmental factors or cultural differences.⁴
What will this program cost me or my employer?
There is no cost for you or your employer to participate in the ADAPT Program.
What is Duty to Accommodate?
I am concerned about speaking to my employer about the ADAPT Program. What if they decide to fire me because I may have a Learning Disability and they don't want to accommodate it?
This is a valid concern, given that many people, including employers, are still unfamiliar with Learning Disabilities, how to accommodate them, and the benefits (and requirements) of creating an inclusive workplace.
We will provide you and your employer with the specific information you need to navigate the accommodation process and assist along the way. If you are interested in participating in the ADAPT Program, please contact the project team first for a confidential meeting. Our caring experts will be happy to walk you through the process and set you up for a successful conversation with your employer.
How much time will I have to be away from work?
Services offered through the ADAPT program are flexible and most employees will complete assessments, interviews and meetings virtually.
What is VLS?
The VLS model utilizes the Government of New Brunswick's proprietary tools for screening for learning disabilities (called the Learning Disability Online Risk Indicator [LDORI]) and their assessment for foundational skills gaps (called the Essential Skills for Success Assessment [ESSA]) to identify client needs and provides individualized supports based on those needs.
Building on WLPEI's extensive employer experience and network, ADAPT is piloting VLS's new service of applying the VLS support model, and their tools, to the workplace environment in order to secure necessary workplace accommodations for workers whose learning disabilities affect their workplace functioning.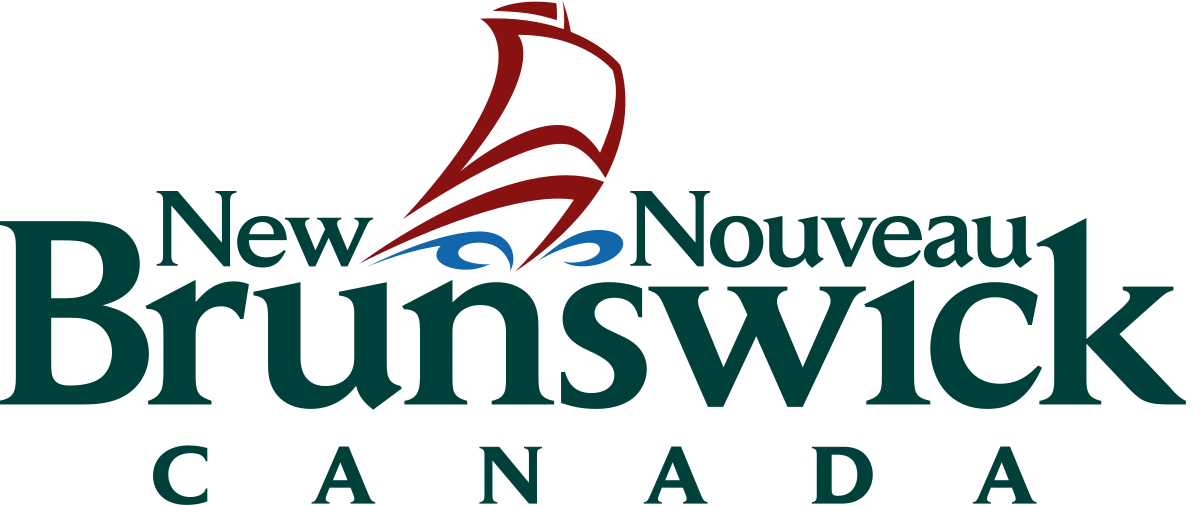 Get Started With the ADAPT Program