Workplace Learning Programs
At Workplace Learning PEI, we understand that well-trained employees are the key to business success and that many job-seekers need help building skills and getting the training they need to succeed.
Our programs and services are designed to help you reach your most ambitious goals, whether you're an employer, underemployed worker, or job-seeker.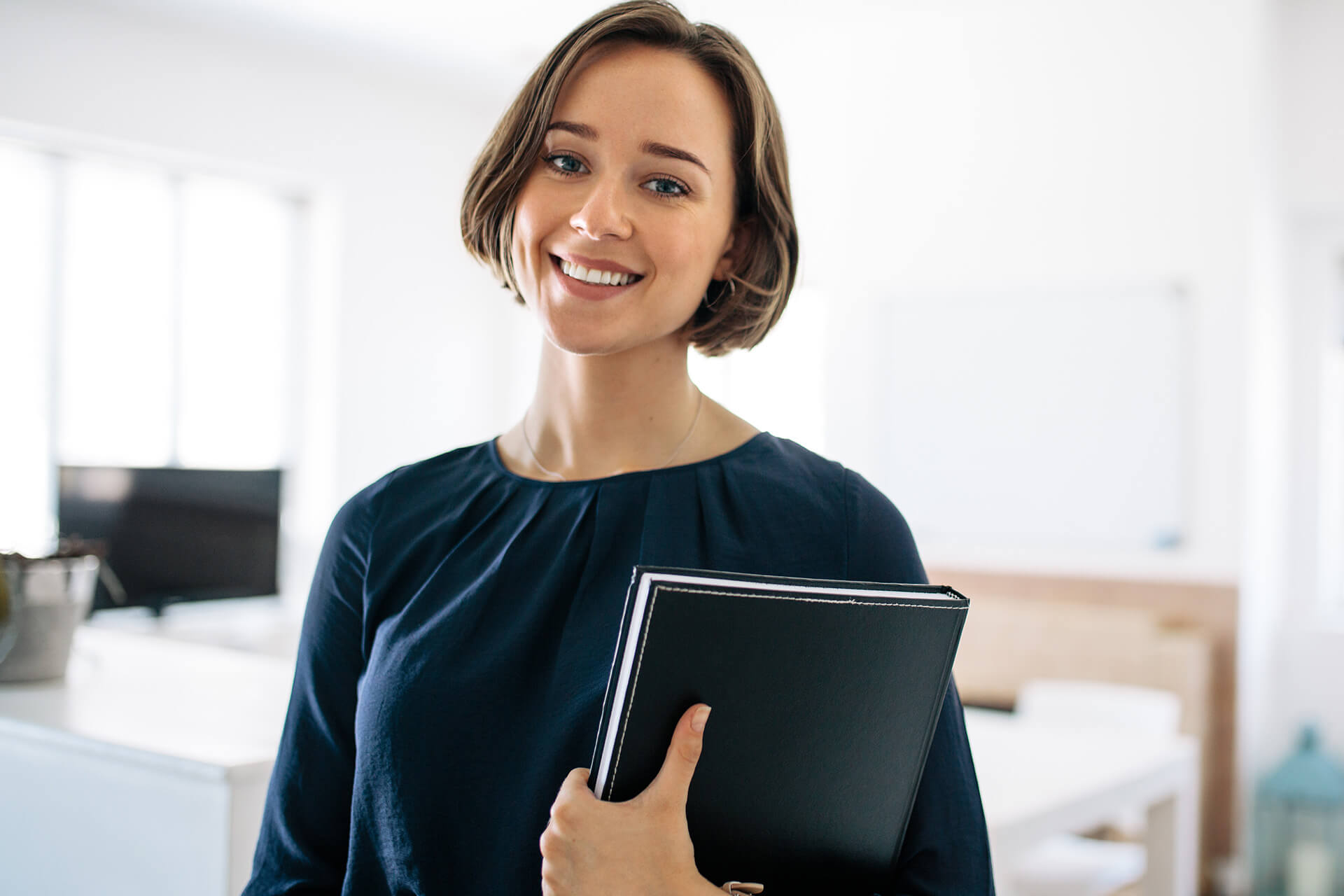 WERC: Workforce Employability Readiness Certificate
The Workforce Employability Readiness Certificate (WERC) is a training program that matches job seekers with hiring employers and develops their skills. WERC participants undergo eight weeks of workplace skills training delivered both in the classroom and at the workplace, blending hands-on learning with practical knowledge. The program also provides Coaching and Mentoring training for supervisors selected by the employer, to help support retention of new employees.
WERC was created with both employers and job seekers in mind. We utilized data from a survey of 174 Island employers to develop the program so participants can focus on improving the skills employers want in a new hire, and employers no longer have to struggle with labour shortages and high rates of turnover.
Once training is complete, employees are set up for long-term job success and employers have the confident, capable employees needed to run a strong business — saving them time, money and stress.
This project is funded by the Government of Canada's Adult Learning Literacy and Essential Skills Program (ALLESP)
Ce projet est financé par le Gouvernement du Canada par Programme d'apprentissage, d'alphabétisation et d'acquisition des compétences essentielles pour les adultes (PAAACEA)

WES: Workplace Essential Skills
Workplace Essential Skills (WES) training is aimed at helping adults who are underemployed or seeking employment and require additional essential skills to succeed.
Learning activities focus on the specific tasks associated with either an individual's education goal, current job, or desired occupation. Training is customized to respond to the specific needs of the learning goal and work environment.
Additionally, WES training can be designed to support individuals who have experienced difficulty  taking certification exams. Training is adapted to help individuals prepare for GED, Test of Workplace Essential Skills (TOWES), and Red Seal certification exams.
Training is delivered using a blended model and is structured to best meet each participant's learning needs and could include classroom, small group, one-on-one or online delivery.
Locations: Charlottetown, Summerside, and Lennox Island
20 week program: October to April in all locations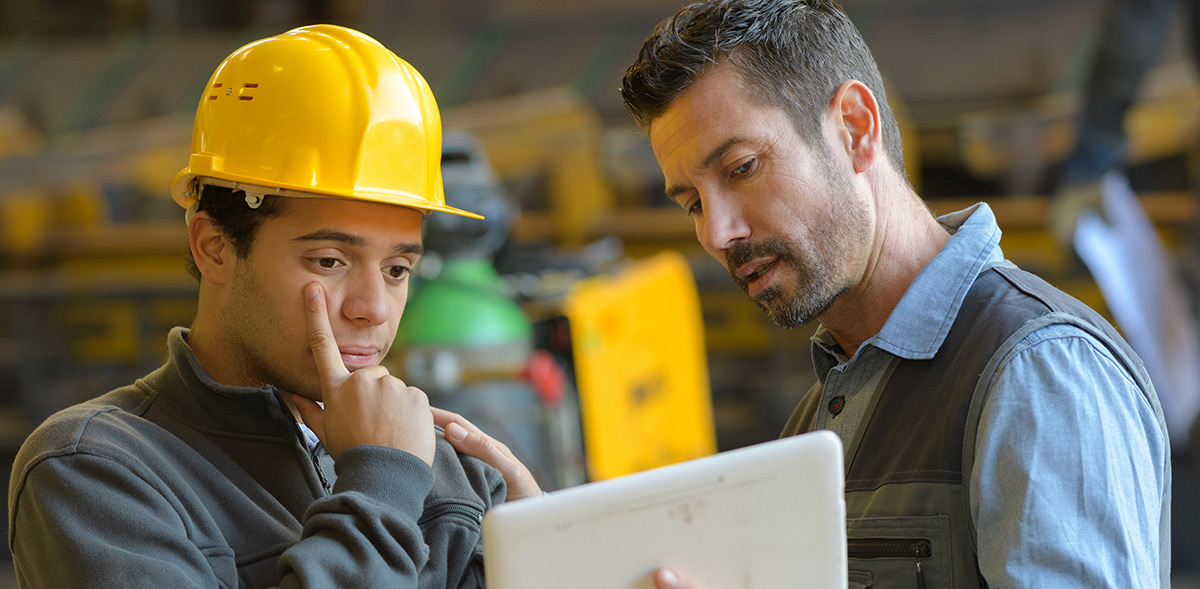 ADAPT – A Virtual Support Program for Island Workers and Their Employers
The ADAPT (Accommodating learning Disabilities to Accelerate Performance and Thrive) Program provides Island employers and workers with FREE access to a suite of virtual services to screen for, diagnose, and support learning disabilities in the workplace.
Essential Skills Assessment (ESA)
Essential Skill Assessment (ESA) is a service offered to job-seekers/workers that are referred by a partner agency. The assessment can take up to 2 hours and includes an interview and assessment of essential skills relevant to the client's goals, such as math skills, reading skills, or digital tech skills.
The purpose of an ESA is to allow learners an opportunity to showcase their skills and understand where they may or may not have skills gaps. As the assessment unfolds, learners can ask questions and participate in the assessment. The assessor provides feedback and recommendations to improve their learning.
 Various partner agencies that offer pre-employment programs, contract Workplace Learning PEI to provides ESAs to their program participants. The ESA provides an opportunity for a participant to better understand essential skills and how they pertain to their employment or learning goal.