As an employer, you know how important your employees are
to the success of your business, but you're struggling with:
Finding skilled workers

to fill positions in your business

High absenteeism and staff turnover

impacting your operations

Employees making too many avoidable mistakes

Training that just isn't sticking

 

Figuring out

how to bring out the best

in your employees
Sound familiar?
Your human resource challenges are likely costing your business a great deal. 
At Workplace Learning PEI, we have the services and supports you need. Over the past 20+ years, our human resource experts have worked with hundreds of Island businesses like yours – businesses struggling to tap into the full potential of their employees. 
Our tailored approach will deliver real results that positively impact your employees and your bottom line.


Our Approach
We understand that your business's HR needs are unique and you want solutions that will deliver real results. Our human resource experts will partner with you to find customized solutions designed to increase the abilities of those we train after we leave. 
We take the following approach to ensure your unique needs and goals are met: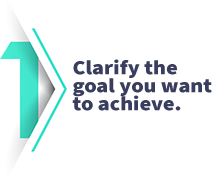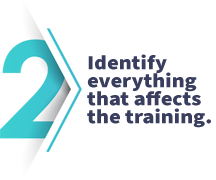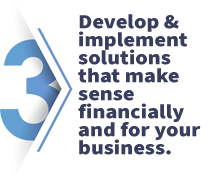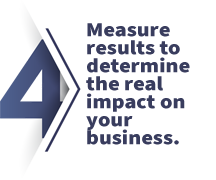 Your Success Is Our Mission
When you take advantage of the programs and services we offer at Workplace Learning PEI, you're making a smart investment in the success of your business and your employees.

With well-trained employees taking care of your day-to-day operations, you can:

Focus on growing your business instead of just keeping your head above water
Ensure your customers consistently receive superior service and keep coming back
Look forward to increased productivity and fewer costly errors
Spend less time and money dealing with the impacts of high turnover and absenteeism
We're here to help you transform your workplace. Connect with us to get the ball rolling!