Improve Your Skills, Improve Your Job Success
The Workforce Employability Readiness Certificate (WERC) is an eight-week training program designed to prepare job seekers for meaningful long-term employment.
The program focuses on developing key workplace competencies that PEI employers identified as essential to workplace success in 2021, such as time management, communications and teamwork. Our experienced and caring instructors will guide you through eight weeks of WERC training which will be delivered both in the classroom and at the workplace, blending hands-on learning with practical knowledge.
Workplace Learning PEI will pay participants a stipend for three weeks of classroom training. Employers will pay participants for the subsequent weeks on the job.

How does the program work?
The first step for you is to call Workplace Learning PEI for a free 15-minute phone consultation. From there, we can get to know your individual needs and professional goals and determine how we can best assist you. Please note we are happy to make accommodations to support your learning to the best of our ability.
With assistance from a personal learning coach, WERC participants undergo two weeks of classroom training followed by a six-week work-integrated learning experience with an employer. Additionally, supervisors selected by the employer receive coaching and mentoring training to ensure they are fully equipped to support participants and other staff during training and beyond.
With WERC training complete, you'll have key skills you can take with you wherever you go.
You are eligible for WERC if:
You reside in P.E.I and are eligible to work in P.E.I
You can commit to 30 hours of classroom training per week for three weeks.
You agree to take part in six weeks of on-the-job training.
You agree to work with a personal learning coach.
Have a question for us but short on time? Please feel free to use our chat button on the bottom right-hand corner to contact us via Facebook Messenger.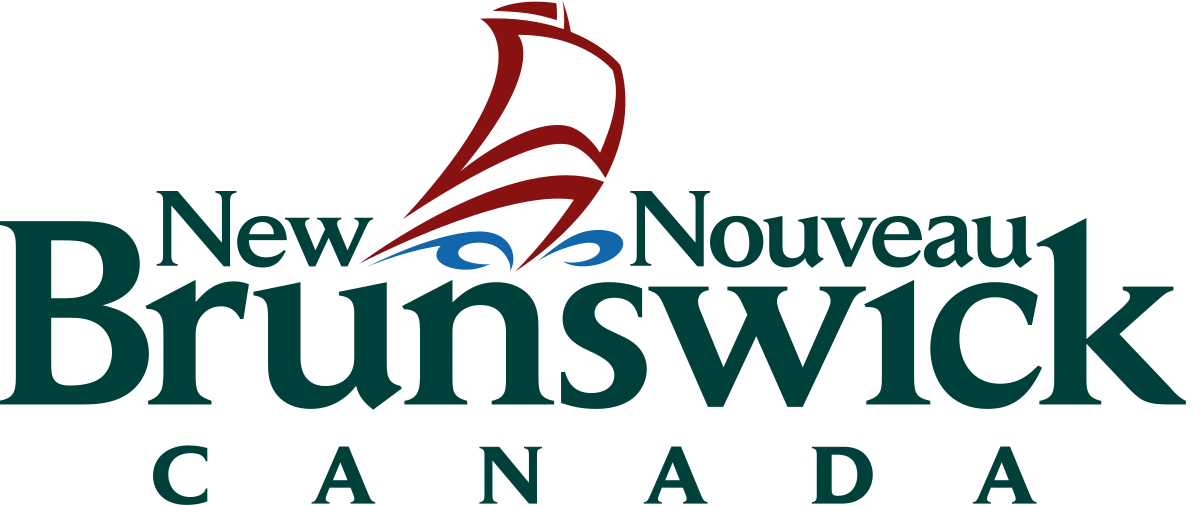 For additional information please call or email:
Jacob Robar
Workplace Learning PEI
Email: jhrobar@edu.pe.ca
Phone: 902-368-5734
Or use the contact form below: